There is a funding gap in the
marketplace
Many industrial equipment finance companies have been acquired or exited the market. Banks continue to be limited by an unprecedented amount of regulation. It's time for the next generation of commercial equipment finance companies to step up and bridge this gap.
At Sertant Capital, we believe we are that bridge.
AN UNRIVALED FUNDING
PARTNERSHIP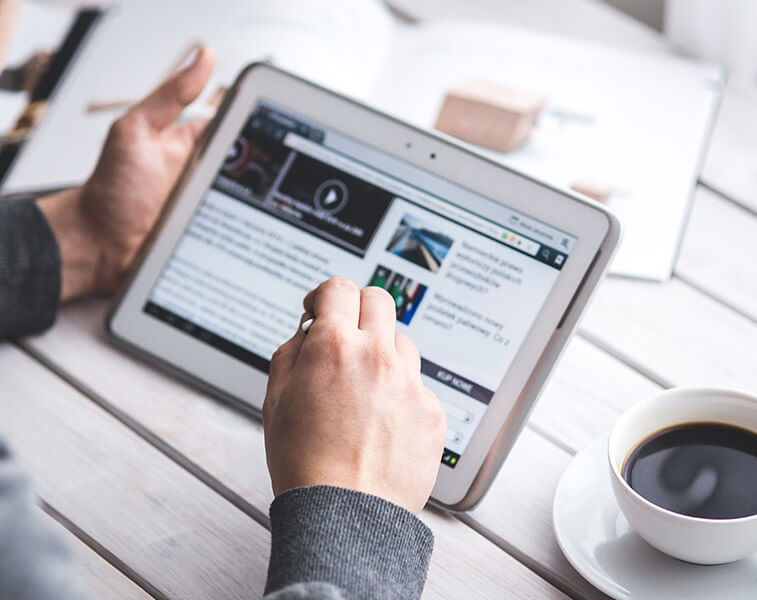 We do not originate business directly
We stand with you, our originating partners, adding value to the services you provide to your customers. We respect the relationships you've worked hard to create and maintain, and we're here to help you grow those relationships for years to come.
We want you to succeed
Partnering with Sertant gives you the opportunity to share in the financing margin up front and throughout the equipment life cycle of your customers when applicable.
We know time matters to both you and your customers

That's why we provide end-to-end fulfillment support and use transparent processes to quickly deliver decisions on even the most demanding and complex custom structures.
Big Know How. Big Ideas. Big Results.
Experience the Sertant Advantage.
Partner With Us
Lease Structure
Expertise
Sertant Capital manages private funds and extensive market relationships to deliver customized financing to fit your equipment and project finance requirements.
We can secure financing for all types of equipment, across all industry sectors, for all types of companies ranging in revenue size and credit profile.
We specialize in structuring transactions, including:
---
Fixed rate financing
Two to ten year terms
Refinancing
Capital leases
New and used equipment
First Amendment leases
Sale-leaseback
TRAC leases
Tax leases
Progress payments
Off balance sheet financing
Step up/down payment
Collateral

All types – including medical, manufacturing & industrial, transportation, IT, FF&E, heavy truck – new or used, across all industry verticals.
Revenues

All sizes – from small and mid-sized businesses to large multinational corporations.
Credit

Nearly all credit scenarios – including challenged credit, privately held entities, difficult equipment, or documentation issues.
Discuss a Deal
Connect with the Sertant team to profile a transaction and get your deal done.
Move Forward