Big Know How. Big Ideas. Big Results.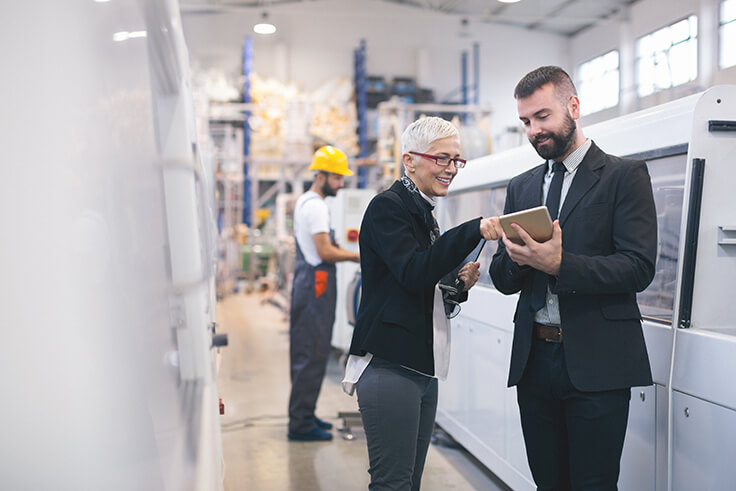 Sertant Capital is a full-service, independent equipment finance company providing comprehensive solutions including structured finance and application only vendor programs.
We understand each company has a unique story and requires funding solutions customized to fit its individual needs. That's where Sertant Capital can help.
In an industry saturated with funding sources with limited flexibility, we have the equipment financing experience and expertise to deliver the right customized funding solution, in less time.
Big Know How

We're a group of industry veterans with a collective team average of 25+ years of experience and $5+ billion in funded transactions.
Big Ideas

We tackle complex transactions in creative and ingenious ways with favorable results, deal after deal.
Big Results

We consistently deliver value by successfully structuring transactions to meet your specific goals and objectives.
Our
Services
We specialize in structuring transactions from sale leasebacks to project financing. We work with you to deliver creative financing solutions customized for each unique credit scenario and tailored to fit your business needs.

Our application only funding provides vendors and dealers with a powerful competitive advantage, allowing you to sell more and sell it faster while delivering exceptional customer service.

From financing to maintenance, we offer a spectrum of modular solutions for heavy truck and equipment, designed to increase your operational efficiencies and decrease your total costs.
Collateral

All types – including medical, manufacturing & industrial, transportation, IT, FF&E, heavy truck – new or used, across all industry verticals.
Revenues

All sizes – from small and mid-sized businesses to large multinational corporations.
Credit

Nearly all credit scenarios – including challenged credit, privately held entities, difficult equipment, or documentation issues.
Our Clients
Our clients span industry verticals, cover a broad range of revenue sizes, and are A to CCC- rated and privately held entities. And we structured complex deals for all of them.
$10,500,000

Production Machines for
Film and Paper Manufacturer

Structured the transaction to recapitalize the client's balance sheet and provide liquidity for future expansion.

$9,200,000

Equipment Lease for
Fortune 500 Company

24-month operating lease consisting of renewable energy equipment; structured the transaction to meet the lessee's accounting requirements and enable the originator to overcome difficult documentation and collateral challenges.

$583,756

Hip Surgical Towers for
Outpatient Surgical Center

Funded two schedules; successfully structured the transaction and placed with debt sources after review of audit required significant diligence to justify increased leverage position.

$492,658

FF&E for Multi-State
Real Estate Developer

Two 60-month equipment lease schedules for multi-tenant rental facilities with eleven locations across five states.

$427,500

Pill Dispensing Equipment for
Regional Pharmacy Group

Structured the transaction to meet the company's need for reduced payment during the initial term of the lease.

$172,170

Laser Cutter for
Manufacturing Company

60-month equipment financing for manufacturing equipment acquired through a private party sale.

$110,000

Stone Cutting Equipment
for Manufacturer

Provided advanced funding for equipment manufactured and shipped from Italy.
Thought Leadership
The white papers, research, and briefings you need to stay on top of the latest equipment finance topics and trends.
---
Read More
Discuss a Deal
Connect with the Sertant team to profile a transaction and get your deal done.
Move Forward
Our Clients
Our clients span industry verticals, cover a broad range of revenue sizes, and are A to CCC- rated and privately held entities. And we structured complex deals for all of them.