Our Mission
At Sertant Capital, we invest our time and energy in understanding your business to successfully deliver flexible and customized equipment financing solutions.
Our mission is to structure transactions tailored to fit your needs. With our deep industry expertise, our end-to-end consultative approach, and our reliable capital strength, we want to be the equipment financing source you can rely on deal after deal.
Our Leadership Team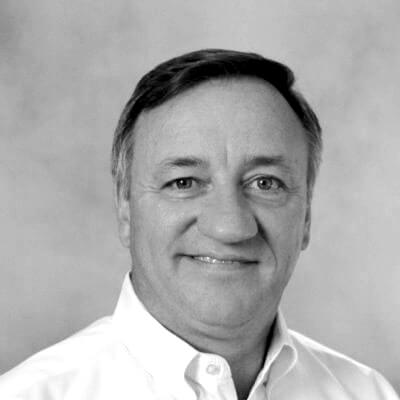 DANIEL KRAJEWSKI
President &
Chief Executive Officer
DANIEL KRAJEWSKI
Dan leads the Sertant Capital team with more than 30 years of experience in the financial services and equipment finance industry. Prior to joining Sertant, Dan held leadership roles at several large and mid-sized financial services companies including GE Capital, CIT Commercial Finance, Banc of California and other privately held commercial finance companies. During his tenure with GE Capital, Dan led the growth of numerous financing platforms and oversaw performance management of various operational teams. At CIT, Dan led the vendor equipment finance business with total assets of more than $4 billion under management. At Banc of California, Dan was integral in launching and expanding its equipment finance division.
Dan earned his B.S. in Management from Canisius College and MBA from State University of New York at Buffalo. He is a long-term and active member of the ELFA, NAELB, and NEFA, holding prominent roles including Chair of the Vendor and Captive Finance Subcommittee for the ELFA.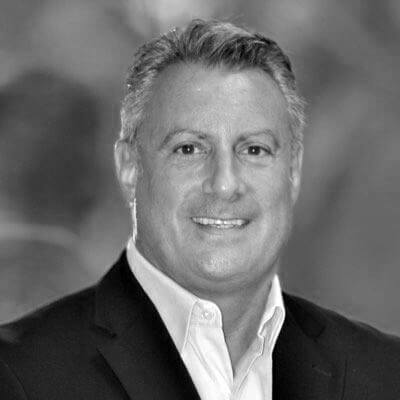 MICHAEL QUIMBY
Executive Vice President
Fleet Management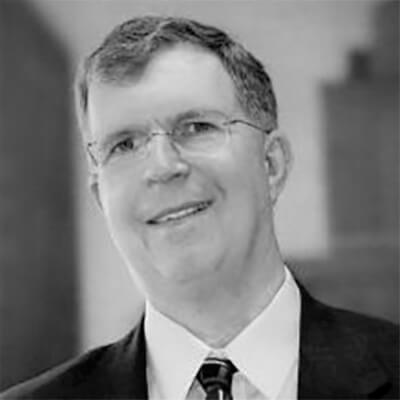 MICHAEL PRZEKOP
Senior Vice President
Credit & Capital Markets
MICHAEL PRZEKOP
Mike directs funding and administration of Sertant Capital's lease portfolio and manages our capital market relationships with more than 22 years of lease underwriting, syndication, banking and financial analysis experience. Prior to Sertant, Mike served as Senior Vice President of the equipment finance division at Bank of the West where he purchased $2.3 billion in equipment finance transactions and sold transactions netting more than $8 million in fee income for the bank. Mike also held equipment finance leadership positions at United California Bank and Comerica Bank.
Mike graduated from the Wharton School of Business at the University of Pennsylvania with his B.S. in Accounting. He is also a Certified Public Accountant and an active ELFA member.
Discuss a Deal
Connect with the Sertant team to profile a transaction and get your deal done.
Move Forward